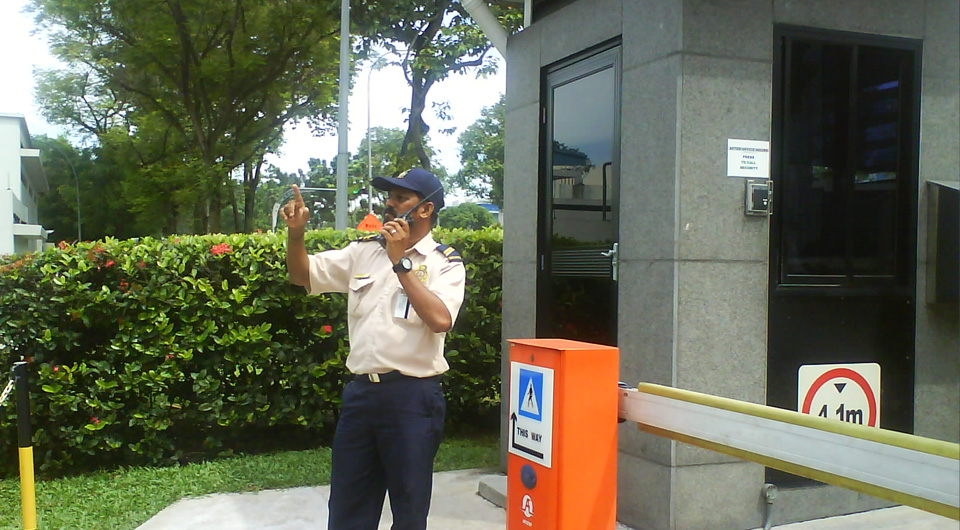 Royal Security has been in the security industry for over 32 years. For us SECURITY is serious business. As part of the private security industry, we play a key role in ensuring the safety and security of people here in Singapore.
Our Security Services are customised to your needs and we match the right Security Officer with the right workplace to ensure smooth operations .
Guards Division Security – Royal Security provides protection whether it is industrial buildings, warehouses, schools, condominiums, or events with a high level of competence and operational capability to keep your premises safe.
Special Events Security – We cater to any type of special events such as: Concerts/Sports Events, of any size and venue and private/public functions or events such as music concerts, golf matches, road races, weddings, parties, etc.