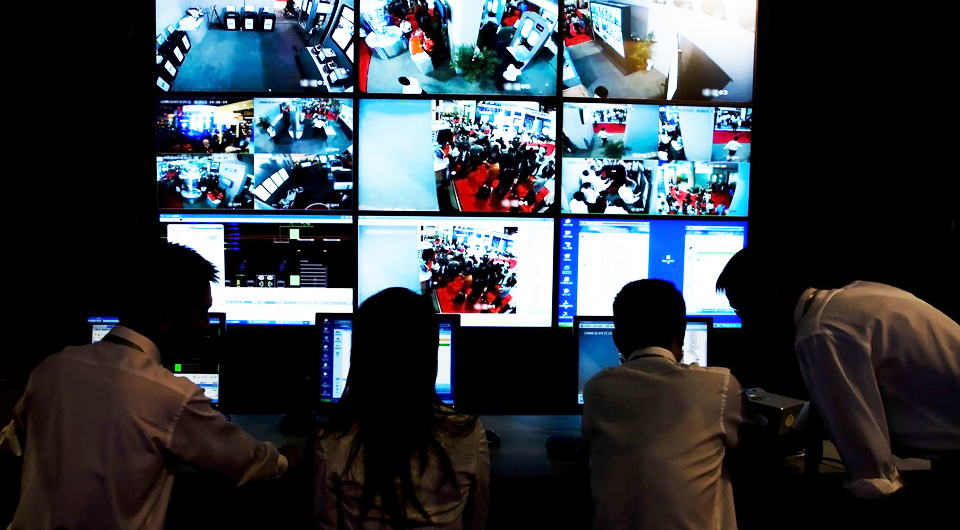 An efficiently managed 24/7 command centre is crucial to our operations.
Our vigilance is kept up 24 hours a day, 7 days a week, all year round which enables us to provide a prompt and effective response to our clients.
Our command centre is also able to handle multiple sources of information, such as Remote Monitoring Systems, Remote Visitor Access Control, Remote Vehicle Control & Virtual Guard Solutions.
Communication is key for us and we are able to make decisions in real-time.